AVANTI TALENT MANAGEMENT | 453 West 43rd Street, #4A | New York, NY 10036 | 212-229-9841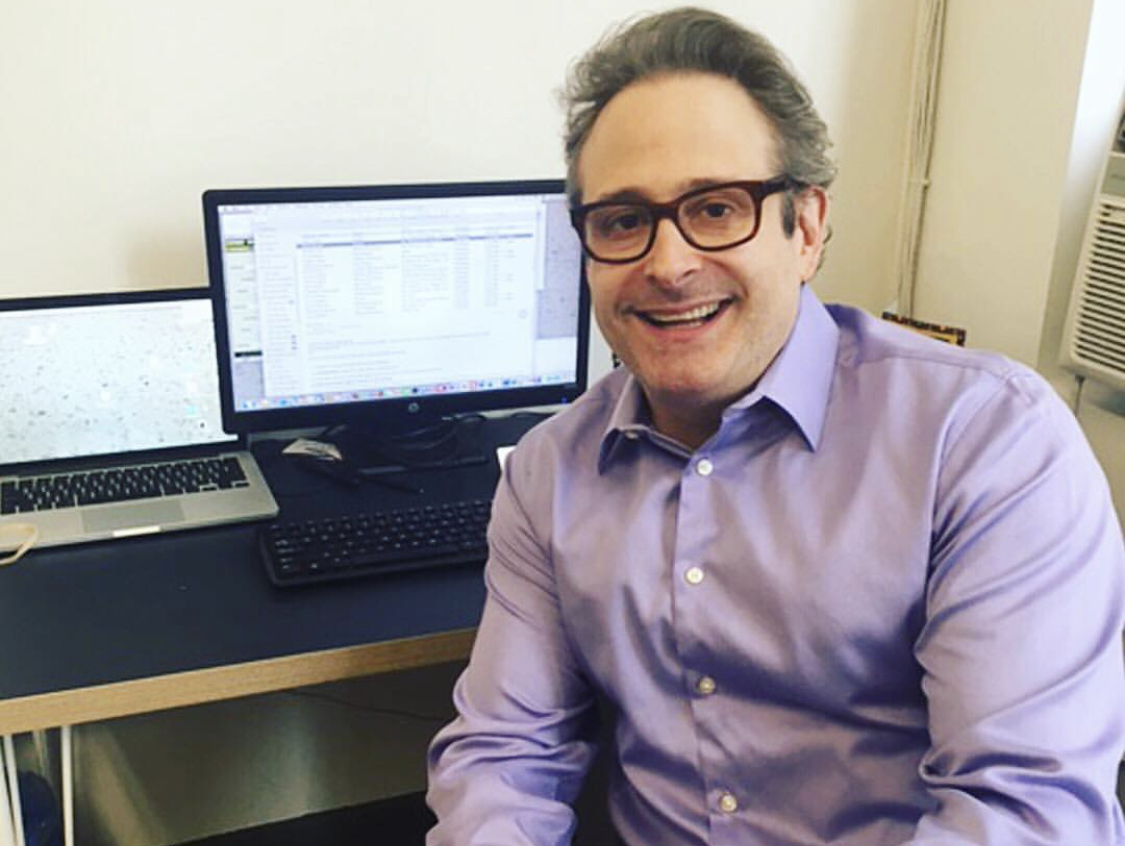 With a background in casting and TV production, Sandy was a personal manager for over 15 years and handled talent for film, TV, theatre, voice-overs, commercials and industrials. Sandy worked with experienced voice-actors of All Types-All Ethnicities (18+).
Sandy's expertise in talent management proved invaluable working with companies including American Express, Bose, Comcast, Activia, Sam's Club, Petsmart, City MD, Ad Council, Bowlmore, New York Times, Hood Cottage Cheese, Connected Care Management.
Dana Gunar
accounts@avantitalent.com
AVANTI TALENT MANAGEMENT | 453 West 43rd Street, #4A | New York, NY 10036 | 212-229-9841